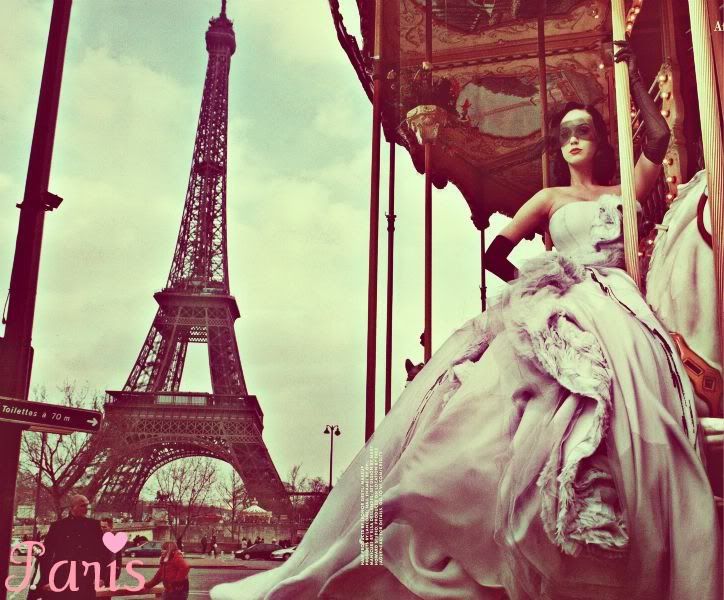 once we are good ,now we come to nothing
whose to be blamed ?
orang selalu cakap berbuat baik akan dibalas baik ,serta vice versa .andai kata ,kita berbuat baik tetapi dapat pulangan yang jahat-jahat je macam mana ?adakah kebaikan yang kita buat itu tak mencukupi untuk orang nampak ?ataupun Allah sengaja menguji kesabaran kita ?
i selalu memaksa diri i untuk sentiasa berfikiran positif terhadap orang yang berada di sisi i tetapi kadang orang cakap nasib tak menyebelahi kite ,no luck omputeh cakap .but it's sokay life perlu diteruskan .mungkin next time i perlu mematangkan lagi pemikiran i ,tajamkan akal untuk dapat bezakan mana yang baik dan mana yang buruk .if ada orang yang berperangsaka .i akan anggap ia sebagai salah satu kelemahan yang wujud dalam diri i .mengalah pada masa untuk let time speak the truth pun satu langkah bijak .
kalau cakap berapi tak tentu pasal ,tapi apa pun tak ada ,tade guna juga .
lebih baik i berdiam diri ,dan stop being emo-ish .i might lost certain things by the mean time ,but i just keep on praying that i gotta have many good in return .i tak nak mengeruhkan keadaan ,menjadi seorang mangsa kejadian dan sebagainya .
jadi ,biarlah i dengan hidup i dan you dengan hidup you .kalau jalan terbaik adalah being apart from each other ,i accept it with all my heart .but if you wanna comeback someday ,know that i'll always be here .
noted that i still love you like i did yesterday
ONCE WE ARE TOGETHER ,FOREVER WE STAY TOGETHER